Private Blockchain Development Company
March 13, 2019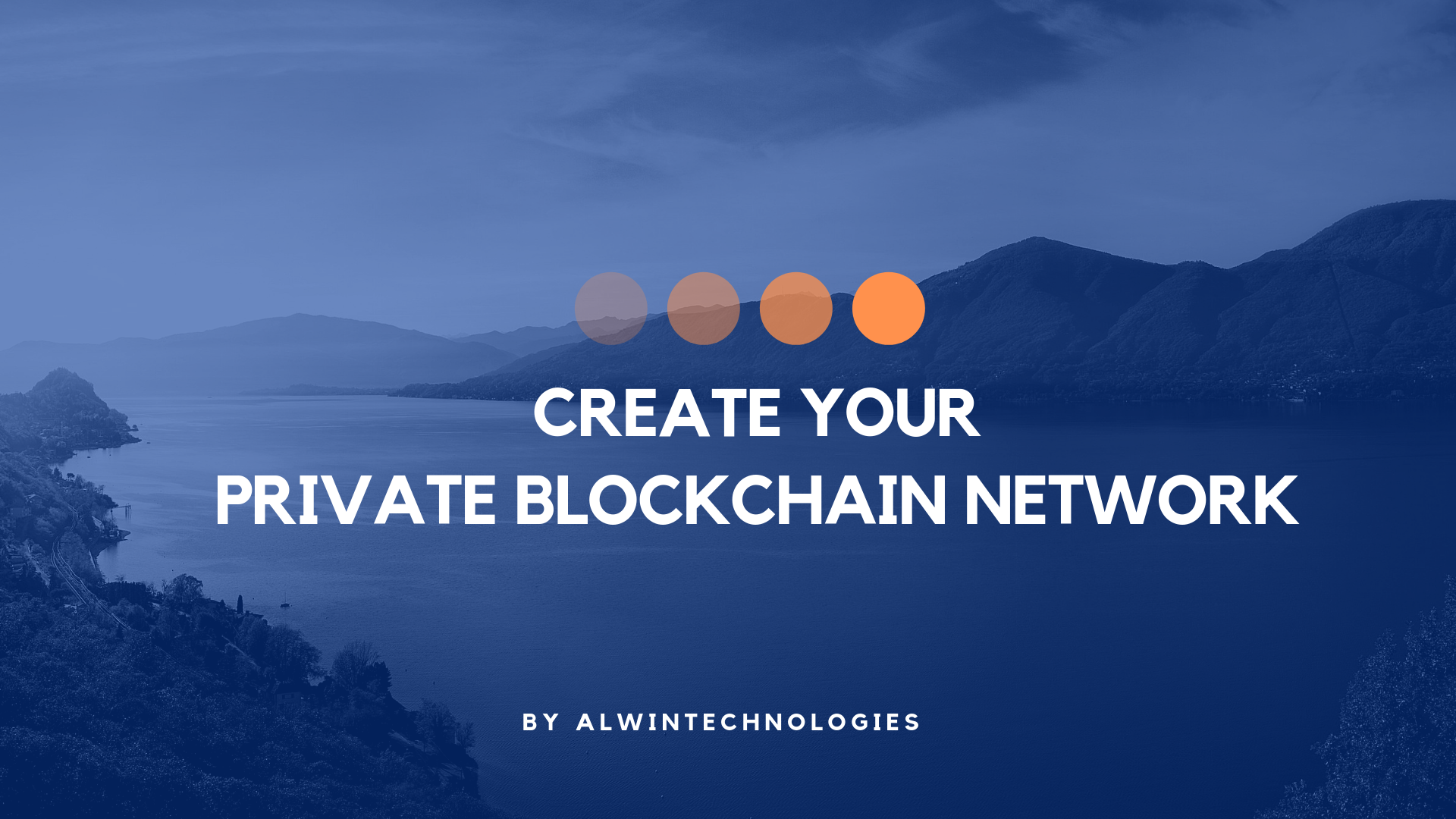 Private Blockchain is directly & indirectly opposite of public blockchain.
Because many functions that are open to all on a public blockchain aren't open here to all. Here, one can't read/write or audit the blockchain anytime unless one has the permission to do so.
In private blockchain network, the owner of the blockchain is a single entity runs enterprise which can override/delete commands on a blockchain if needed. That's why in its true sense it is not decentralized and hence can just be called a distributed ledger or database with cryptography to secure it.
Every private blockchain network requires invitation validated by the network initiator. It is usually set up by the network validates, where each participant holds the super power who can and cannot be a part of the network and perform the transaction.
Alwin technologies – A blockchain development company have dedicated & certified developer who has vast experience to create private blockchain network with blockchain technology stack.