Alwin Lens
February 2, 2020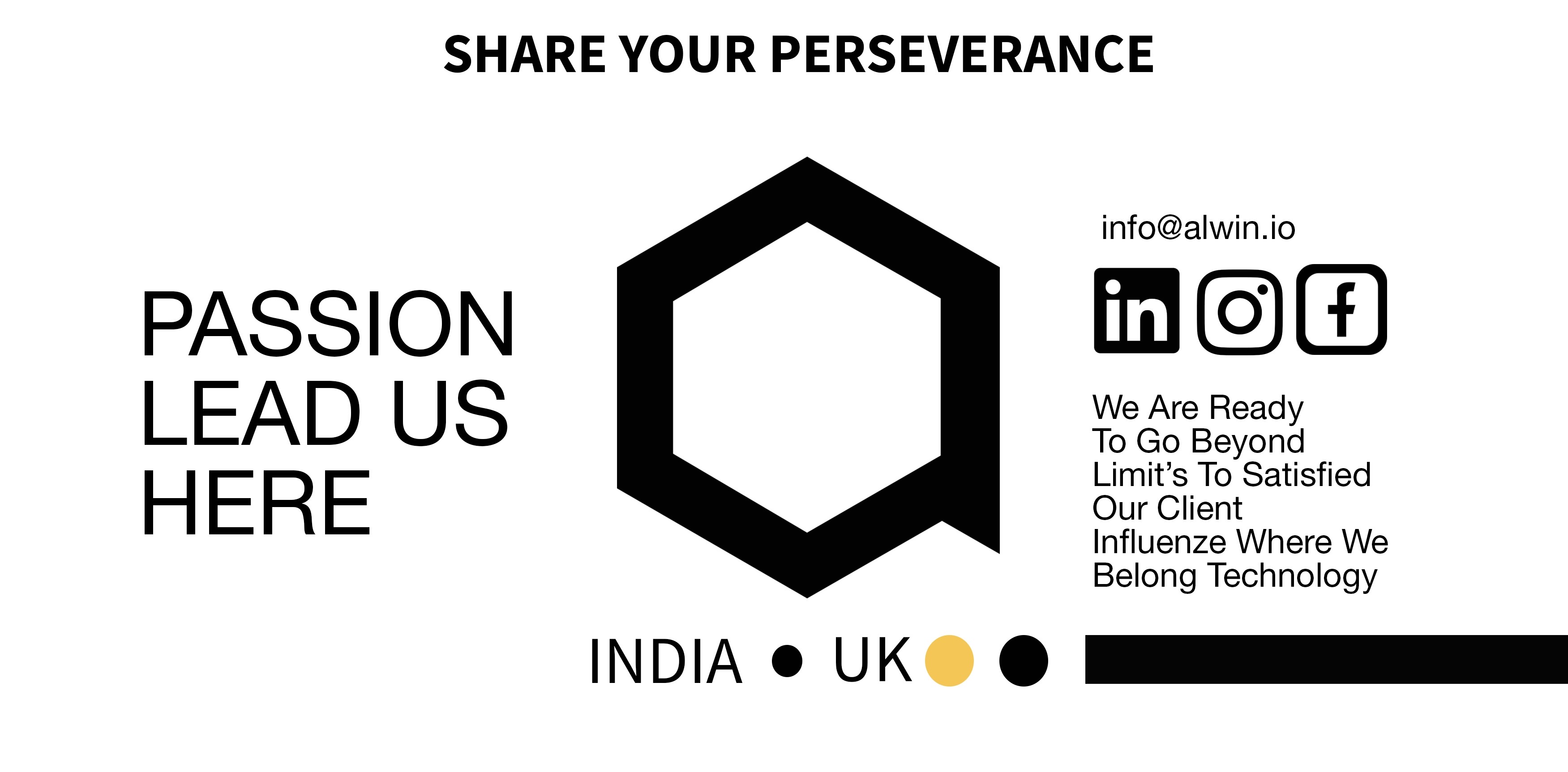 Blockchain Company in India 
Blockchain is a term miss understand by lot of people in IT companies or outside  around the world. Our aim is to make it was peasy.
Alwin View blockchain with  two Lens one with permissioned, Crash fault Tolerant(CFT), Distributed, Smart Contract can smoothen business flow. Directly hands on technology misplacement and make business transparent ,secure and more secure. Another Lens is with cryptocurrency exchange, decentralised, centralised, ICO , STO, IEO lot and lot of Crypto stable coin, leverage, lending , perpetual contract, DeFi.
Let Me Introduce ourself First we are developer who was doing real time trading over share market for more than 8 years with technical and fundament  knowledge about the equity market. We are family with a terminology of finance and technology. 
We think our technology and technical trading knowledge is what separating Alwin from other blockchain companies in India.
Alwin see lot of opportunities and must have feature in blockchain.
Dive Deep Into Blockchain
Biz Blockchain 
Entrepreneur spend lot of time in collecting data to feed their business analytics , strategies and process. But what they miss is maintaining the security of the data collected from market and customer. Private Blockchain is tamper proof security , which can make a middleware for associating client identity with crypto graphic identities. Implement plug and play fault tolerant system, consensus mechanism.
DeFi Blockchain
Cryptocurrency are stable coin, kyc coin, derivative and much more. Decentralised Finance support trader with feature like contract, lending , margin trading with unbelievable leverage. Exchange are becoming Share Market. They keep on updating with trader choice finance feature into exchange. 
We see exchange with trader view which is making win-win for the people who owns the exchange and people who involve.
Blockchain company in India are seeing blockchain as one of the technology they want to involve in . Alwin find the right cause to be in blockchain. Our passion towards the trading and technology  is found in the single word Blockchain. 
So Our View Changed Blockchain is the Lens We will wear for every application.