Top Cryptocurrency For 2020
February 3, 2020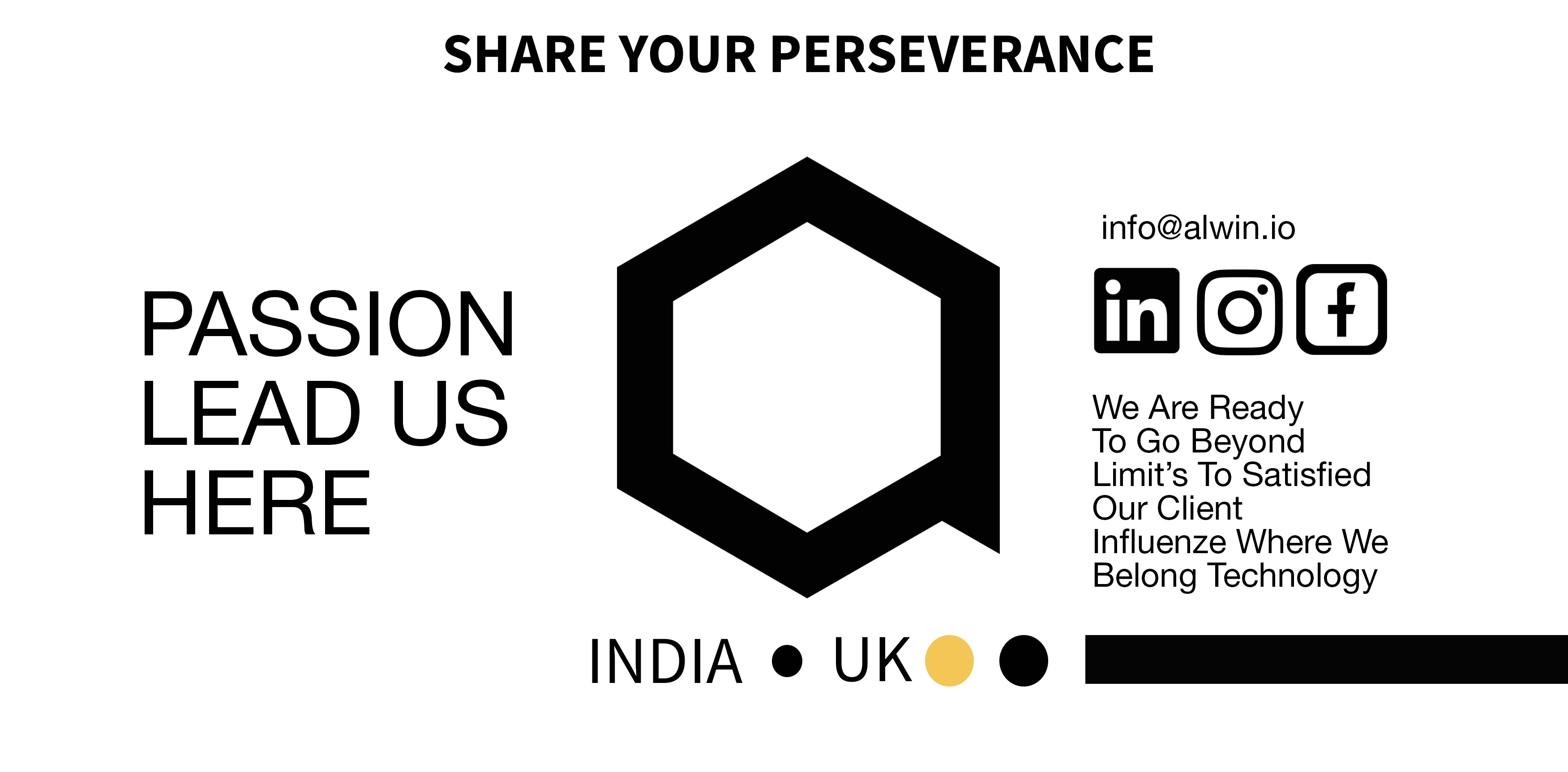 1.Maker (MKR)
How about stable cryptocurrency that is completely useful for day to day transactions. Bitcoin(BTC), ether(ETH) is too volatile and difficult for an investor to make a decision .
What is Maker(MKR)?
Maker is a protocol behind the cryptocurrency DAI, a stable coin equal its values with USD, in simple 1 DAI = 1 USD.
What Make it Unique?
DAI is back by Ether instead of a 3rd party claiming to have the required collateral.
Why Need Dai Already Tether?
Dai is from the ether (decentralised), wherein Tether custodial holding the USD. So it does it make sense like crypto is permissionless.Maker is in the top 25 cryptocurrencies in the world with a market capitalisation of $458,972,900
2.Chainlink (LINK)
Chainlink is a Network provide runs a smart contract to connect real-world data to the blockchain. Chainlink work with oracle to connect to real-world data
Chainlink is a bridge between on-chain smart contracts and off-chain businesses and data. A smartcontract already exists even multiple contracts are created based on the real-time event. The Major issue contracts difficult to connect with off-chain data.
Chainlink is build based on oracle, where it can connect to an API and make any payment possible.chainlink is in the top 20 cryptocurrencies in the work hold the market capitalisation $877,563,261.
3. COSMOS (ATOM)
Bitcoin and ether are giants of the cryptocurrency even though they have a very low transaction rate comparing to a mainstream payment gateway like PayPal.
For example, Paypal manages 193 transactions and visa manages 1667 per second. Ethereum 20 transactions and bitcoin only manage 7 transactions per second.Decentralised cryptocurrency has a limitation in scaling. 
What is the Cosmos?
Connecting the cryptocurrency like fiat would create a proper channel. By bringing all the blockchain a channel of the network to communicate and transfer.
Cosmos is the decentralised hub that connects many blockchain.
It brings in a whole new level of scalability and interoperability to blockchains.
Cosmos is one of the top 20 cryptocurrencies in the world, with a market capitalisation of $850,416,564
3. NEM (XEM)
NEM is a dual-layer blockchain written in java. Nem is the second cryptocurrency created from scratch as like a bitcoin
NEM so powerful, a Smart Asset System. NEM uses an adaptive API structure which is so useful for developers to put in place NEM. NEM provides importance to its participant on the network, with profit- share model.
NEM allows you to define and launch your own token without any programming. Just by filling the token description you can make new coins and launch.NEM is one of the top 30 cryptocurrencies with market capitalization of $350,616,232
4.DASH (Dash)
DASH - Cryptocurrency which can improve the speed, ensure the privacy and untraceability. Its is still listed among the top 15 largest cryptocurrencies globally. Though bitcoin market have more fluctuation, Dash end up with cheap transaction costs.  
All the transactions get executed without any centralized authority. DASH is one among all the cryptocurrency which solves industry's biggest problem ADOPTION. DASH network is open for a voting mechanism where all the investors can clear their queries about the network.
5.WAVES (Waves)
Waves are designed as custom token Issuance, transfer and trading on decentralized Blockchain. It helps the investors in Fundraising, trading and crowdfunding in blockchain. 
Waves help investors to launch their own tokens in the market. Waves is the fastest blockchain with the speed of 6000 transactions per second in on-chain. For Crypto investors WAVES is a best digital currency in the real economy over the upcoming year. It recent update increased the security and market adoption. 
Waves offer decentralized blockchain trading by one custom token against another. Investors can lease WAVES without moving and earn rewards from the wallet.
6.TEZOS (XTZ)
Tezos coin maintain as a decentralised ledger which is using the blockchain technology. It also have a technique which prove the correctness of governing transactions. It increase the security of the smart contract with the sensitive or financial datas.  
Like other tokens Tezos is not an ERC20 token, so it will have limited wallet options. Token holders or Investors would receive a reward for taking part the network. It takes the smart contract to the next level. Because it allows participants control the rules of the network. One of the major element and a wonderful benefit of Tezos is its governance. The token holders can vote on future protocol developments as well.
7. Ripple  (XRP)
Ripple is a payment network nor a coin and network is an open network like open source.Ripple occupies about 130 billons global market share.
Ripple beat the traditional payment system like a swift.The core advantages of the ripple network  is Peer to peer network transaction  SystemAdopted blockchain technology.Immutable transaction ledgerPartnership with the bank sector too
Secure, reliable, cost-effective terminology which adds Benfield's to customers. The current value of 1 ripple (XRP) is 1 USD.
8.Bitcoin (BTC)
Bitcoin is a King of Crypto Currencies.
Why ? The reasons behind is peer-peer transaction protected by block chain Technology. No other currencies  
experiences hyperinflation till now. Especially when economic and financial collpose of us market. 
Global acceptance of  bitcoin 
The leading cities worldwide like Amsterdam in Netherlands ,Ljubljana in  Slovenia ,tel aviv in Israel, Zurich in Switzerland,Tampa in Us,London in uk , Buenos Aires in Argentina  have well furnished  bitcoin Atms.
Japan formed a law that regulate bitcoin under legal tenure.
China allows private individuals to hold and trade bitcoin 
Us and Uk has accept the bitcoin has under legal tenure
Estonia, first jurisdictions in the European Union to legalize   crypto currencies .
Microsoft ,Wikipedia ,Expedia AT& T Accepts  bitcoin Payments. Bitcoin  made a hype globally with strong chain of  digital payment system .After the Resolution of Bitcoin  made global financial transaction in a unique way.
9.

TRON (TRX)
It uses Delegated Proof of Stake,Refines the energy waste issues.It has high TPS [2000 TPS compared to Bitcoin's 7 TPS as average and Ethereum's 15 TPS].Performance.
- Robust
- low cost
- Light weight architecture
- High compatibility
TRC 20 token is compatible with ERC 20 tokens.TRON uses the same solidity version as Ethereum and so more token standards can import into TRON at ease.Very less transaction fee.Best for decentralized application development. Due to its high performanceTronGrid handles high increase in API traffic
10.

IOTA (IOTA)
As IoT is getting popular in recent times, it inspires the techies to create an unique Cryptocurrency called IOTA.
Why IOTA?
The IOTA is for making transactions between two or more IoT based machines. The benifit of IOTA over Blockchain technology is that the user doesn't want to pay large for a small value transactions.
How IOTA differs from other Cryptos?
IOTA is the only Cryptocurrency that based on tangle instead of Blockchain technology. The nodes acts as an entity to confirm the transactions.
Instead of displaying the ledger in Blockchain, it uses tangle graph for the same.
Security Transactions:
The miner will aprove the transaction between Party A and Party B based on the tangle history. The nodes will check for two other transactions to approve any new transaction.
All the IOTA transactions needs an additional aprovals. so that there will be no double-spending transactions occurs.We can develop and integrate IOTA based transaction ledger for any IoT devices