Cryptocurrency Legal Countries List 2021
December 23, 2020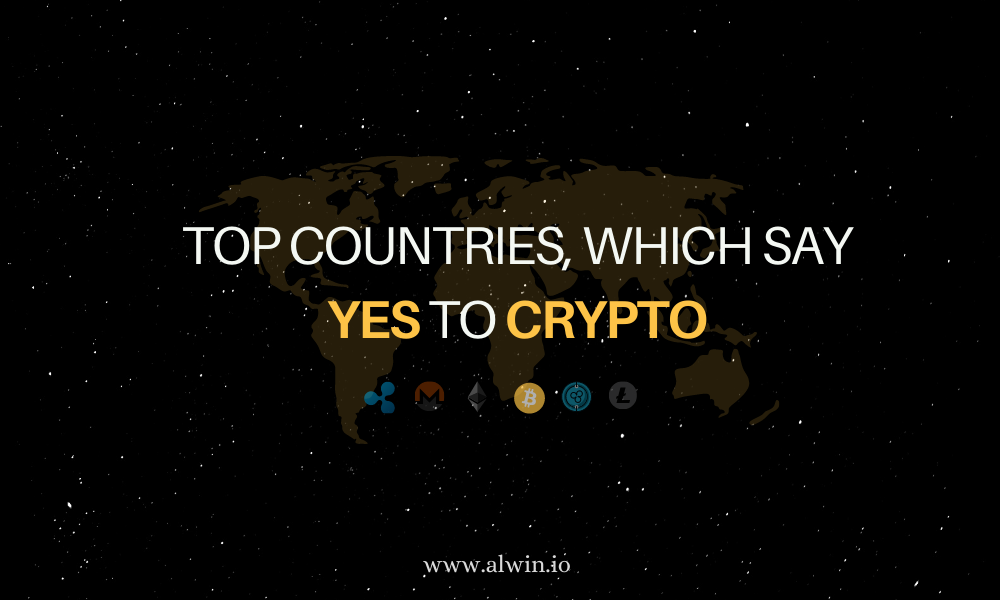 Cryptocurrency is a digital currency which is used for trading and also used to buy goods and products. The use of cryptocurrency is increasing in rocket speed. Recent survey shows 19% of people globally have purchased cryptocurrency. Even though cryptocurrencies are not known by many peoples due to the covid-19 pandemic many started trading using cryptocurrencies and also new laws and regulations have been regulated that makes cryptocurrency legal. Many countries started to accept cryptocurrencies legally, started banks and ATMs for cryptocurrencies. Let us see the top countries that are using cryptocurrencies legally.
In 2017, Australia's government declared that cryptocurrency was legal and also stated that bitcoins should be treated as property.There is an increasing cryptocurrency banking in Australia. Australia has almost 46 Bitcoin ATMs. Tax will be provided based on the rules.
South Korea is also one of the countries legalized using cryptocurrency. Cryptocurrency started regulating in the year 2017.Adults of South Korea use cryptocurrency for trading. South Korea charges 20% of taxation for the cryptocurrency. They are using cryptocurrency in a more secure way by verifying customers and enforcing anti money laundering.
Japan is one of the fastest growing and technically advanced countries in the world. Now it is also showing faster growth in the world of cryptocurrency. It enacted a law defining "crypto asset as a legal term. The people of japan started using cryptocurrency for the payment purposes. Around japan 23 cryptocurrencies were legally approved. Japan is issuing 55% taxation for cryptocurrency. Nowadays japan is becoming a hub for cryptocurrency trading and exchanges in Asia.
Want to start your business in blockchain or Enhance your business? Get free blockchain consultation with our ethereum expert today!
The United States of America which is the fourth largest country in the world in area, has legally approved the cryptocurrency usage. Due to the covid-19 pandemic, the value of cryptocurrency has been increasing more in the US. As the interest for cryptocurrency increases between the people, US states have bitcoin ATMs. The states that use Bitcoin ATMs are New Mexico, North Dakota, Nevada, Hawaii, Massachusetts. Cryptocurrency Banks are also available in the US.
One of Europe's Largest countries, Germany is legally using cryptocurrency. On 19 August 2013,German Finance Ministry announced that bitcoin is legal. And it can be used for the exchange, trading, and also for tax purposes. Bitcoins and altcoins are used as private money in germany. Germany is for crypto fans. Germany started storing and selling cryptocurrency in banks from january 2020,which was legally announced by Germany's parliament on november 2019.German income tax brackets range up to 45% for crypto traded by individuals.
Conclusion
We hope from the above content, you have got some helpful information about the countries and the cryptocurrency laws they use. Nowadays many countries have started accepting cryptocurrency by making their laws, rules and regulations. The famous cryptocurrency that is used all around the world is bitcoin. Even small islands also came under the use of cryptocurrencies legally and they use various crypto exchanges. It is expected that in future, cryptocurrency will rule many countries.
Want to start your business in blockchain or Enhance your business? Get free blockchain consultation with our blockchain expert today!