Data is the most valuable asset on the earth, Keep it in tamper proof blockchain
January 9, 2020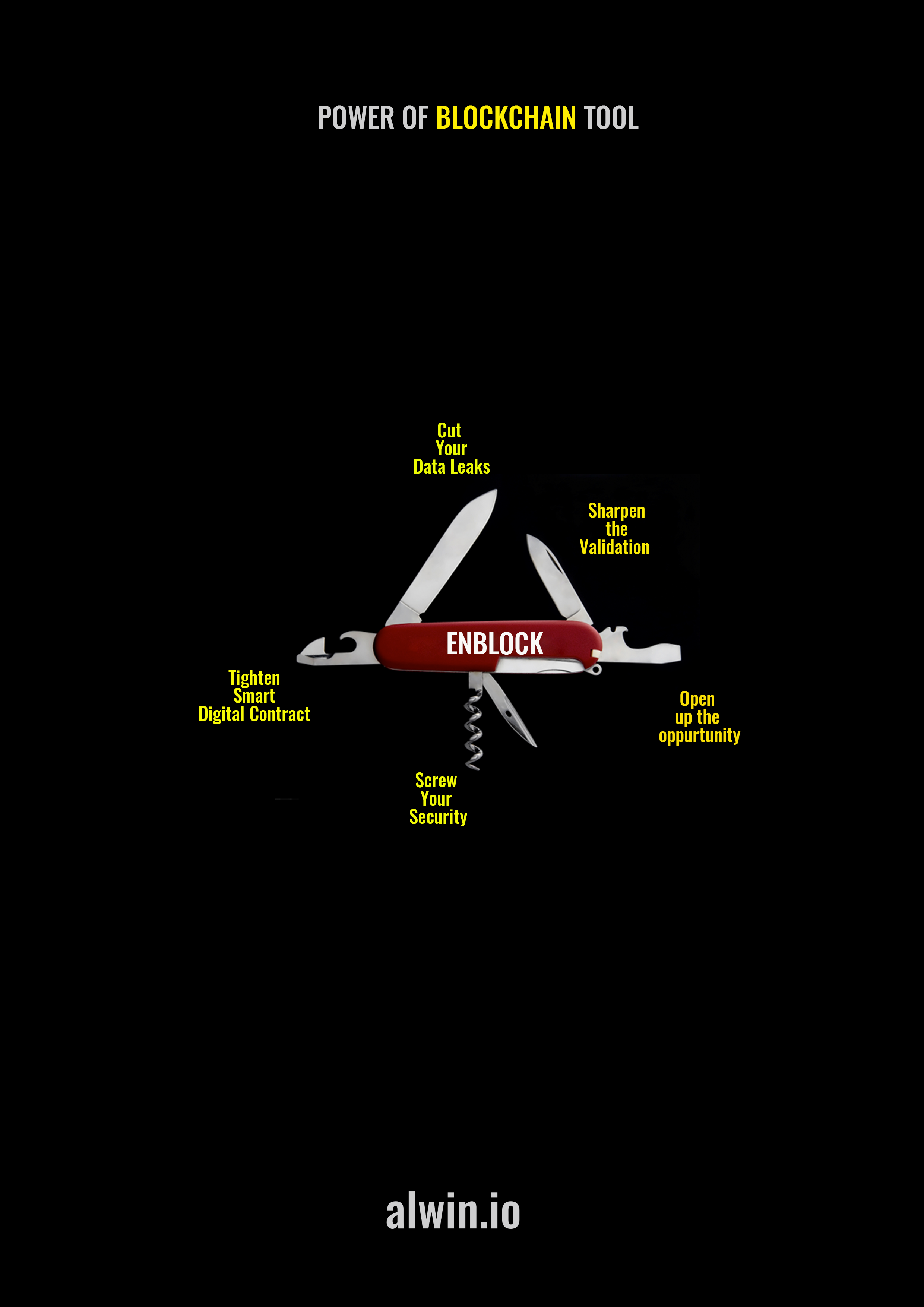 Data is the most valuable asset for the business, either B2B , B2C or complete business is in  internet based business. Put their data in cloud or any type of internet source for their fast and easy access. 
Software play a vital role, service or production business need to depend on data for their marketing, analysis , process and projection. So keeping our data with tamper proof is must do for small or large scale internet busines.
Alwin Work on Finance Platform like ICO, STO, EXCHANGE or IEO , which make our expert team to think about data privacy more rather then adding fancy feature which leads us to ENBLOCK, Enterprise Blockchain a private blockchain for any type of business who digitize their data online.
ENBLOCK, Private/ Permission blockchain is developed based on Distributed Ledger Technology, can be a microservice fit with your existing platform if you any or it can handle the whole business process and transaction using blockchain technology.