Create Security Tokens for Unique STO Business Concept
February 4, 2020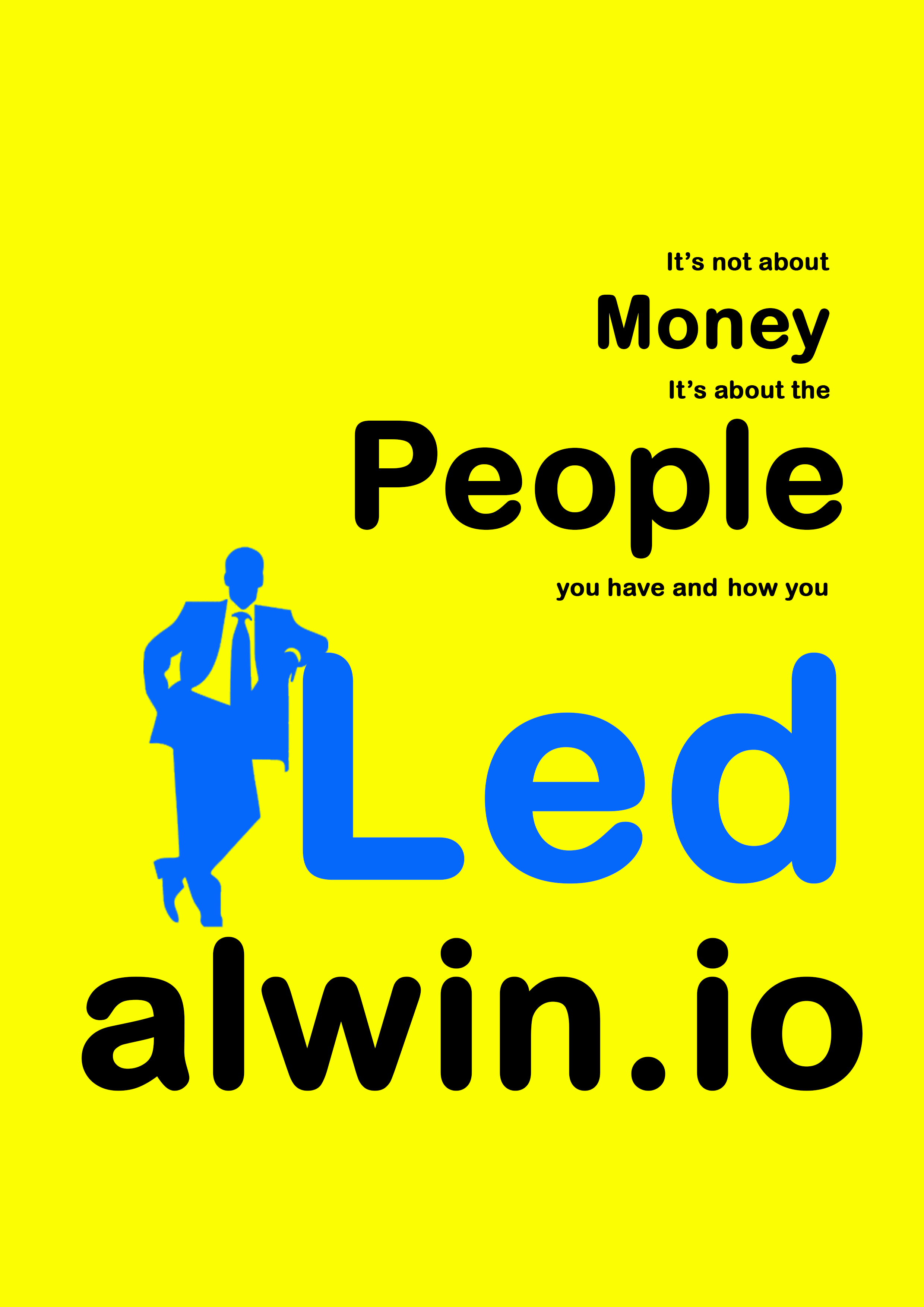 Security Tokens have become the new more logical, more compliant and more secure way of investing in Cryptocurrencies. Having nearly replaced ICOs to provide investors with better credibility and lower risk, security tokens are currently gaining momentum in the world of Cryptocurrency. If you have a unique business concept for which you are considering raising funds, then STOs are a great way to finance your project or to breathe fresh air into your existing business.
At Alwin.io, our team constantly researches the Blockchain technology to understand the changes it goes through and to study the various ways in which Blockchain is being used by industries and entrepreneurs around the globe. This research helps us in our projects, like the creation of security tokens.
The technical creation of the token is the responsibility of our Blockchain developers who are dedicated to using reputed, high-performing platforms like Ethereum to create the token. But there is a lot more to STOs than just the creation of the token. A business owner has to consider factors like branding, drafting and deploying smart contracts, configuring the token delivery system, drafting the Whitepaper and Executive Pitch Deck and STO marketing.
"No one can whistle a symphony. It takes a whole orchestra to play it."
STOs undergo a long and complex process that requires lots of input from developers, legal teams, designers, marketers, business intelligence and data analysts. Only after careful introspection of the market, industry performance, competition and target customers can an STO be launched for success.
This is why many business owners consider going through a Cryptoacademyto fully understand the Blockchain, its advantages and its limitations. From leveraging the module of Cryptocurrency portfolio management to taking advantage of a Smart Trading System, our customers are able to benefit from the use of cutting edge technology and experienced professionals who have a deep understanding of the Blockchain technology.
In addition to this, we believe in providing an end-to-end service where we can support your journey from putting an idea to paper to successfully deploying the security token and smart contract to the Blockchain.
While an ICO in itself seemed complicated for business owners, STOs bring in extra processes of tracking KYCs and AMLs to make sure that the investors are legally compliant. Since we have helped many businesses do it before, we have deep knowledge about the problems or concerns that you may face and the steps that you must take to avoid such problems when creating security tokens. Additionally, our experience also reduces the hassles of legal compliance, which we help all our clients with.
How can we help you create security tokens for your unique STO business concept?
Advisory Support
Our support comes first and foremost in the form of advisory help or consultation. At this stage, you discuss your business concept with us. At this point, we take a pragmatic approach to identify the effectiveness of the concept and to discuss the roadmap for taking this ahead.
Introducing you to the right legal counsel
Once we begin working on the idea to create a security token, we introduce you to legal counseling to make sure that the security token will not be in breach of any of the laws or regulations.
Conducting market research for the target audience
With legal compliance in our mind, our developers create the security token on the Blockchain along with the smart contract. At the same time, we also conduct market research to identify your target audience and to help you ensure that the launch of the STO is impactful enough to garner adequate investments.
Creating and optimizing the Whitepaper
Since the Whitepaper will be used by prospective investors to understand the offerings, the business concept and other details of your organization, it is important to create a high-quality Whitepaper. While some of our customers leave it entirely on us, for some, we only optimize the Whitepaper to make it suitable for their target audience.
Consultation about recommended channels for marketing
Before we get to deploying the STO and smart contract, we encourage the use of various marketing channels to market the token before its launch. By creating adequate traction, you are more likely to achieve your targets.
At the end of the day creating a security token involves more complexities than before, but it also makes Cryptocurrencies more acceptable in many economies, governments and industries. Talk to our team at Alwin for a consultation or for more information about STOs and the services we offer with respect to Blockchain technology.